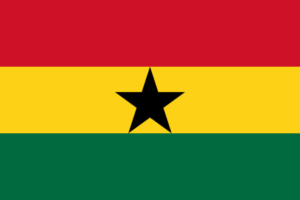 CALL IT THE BIRTH OF A NATION – DONT CALL IT INDEPENDENCE
This year 2017 GHANA is celeberating her 60th BIRTHDAY as well as:
ABOLISHING of colonialism on its SOIL .
STOPPING the european PARASITES from sucking her RICH RESOURCES.
Driving away the FOREIGNERS who had DEPENDED on her
RICH RESOURCES over 400 centuries long.
So who was dependeing on who?
GOLD COAST NEVER DEPENDED ON ANY COUNTRY
IT WAS THE OTHER WAY ROUND…………………….
Any questions ? ? ? ?